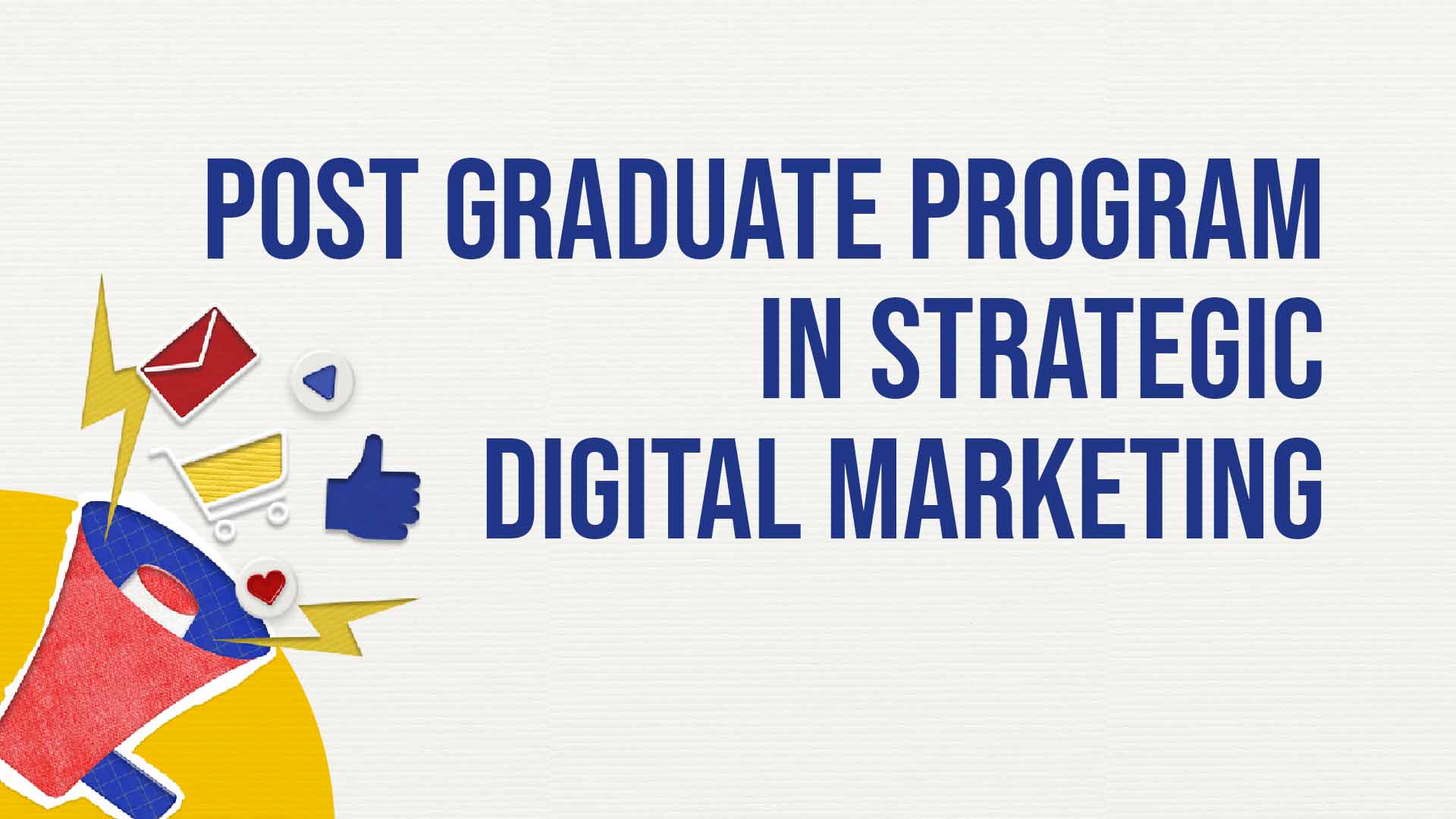 PGP in Strategic Digital Marketing

Starting From:- 20th Nov 2022
Class Timings:- Flexible
Course Duration:- 6 Months
Class Duration: 60+ Minutes Each
Offered By: Taxila Business School
29+ Modules | 1 Live Projects | 5+ Certifications | Placement Assistance etc.

Digital Marketing Course Overview
This course features SEO, Social Media, and other Digital Marketing strategies in one course. Maximize Leads & Sales, Boost Search Ranking or land your dream marketing Job. Completely updated for 2022. optimized curriculum with new videos, tons of resources, To-Do lists & interactive quizzes. The updated assignments with professional content marketing templates you can download & customize. Ready for all apple & EU restrictions.

15 Online Marketing Course in 1 Course
Search Engine Optimization - SEO | Social Media Optimization - SMO | Search Engine Marketing - SEM | Social Media Marketing - SMM | Marketing Research | Customer Acquisition | Online Reputation Management - ORM | Video Marketing | Content Marketing | Influencer Marketing | Ecommerce | Freelancing | Blogging | Marketing Analytics Basics | Website Planning & Creation
Course Objective: to make you aware of digital marketing      
Who can enroll in this course: Anyone who is interested in learning the skills of digital marketing.
Course Fee: 20,000/-
Course Duration:- 6 Months

What You'll Learn
Complete Understanding of Digital Marketing Strategies - Basic to Advanced.
Creating the best marketing strategies for any type of business.
Get Certified in Industry Leading Tools Such as Google Analytics, Hubspot, Mailchimp, and many more.
Attracting and Engaging Customers to business or product.
Analyzing customer behavior.
Ways to win customer loyalty.
Creating Synergy between all marketing campaigns.
Online Reputation Management of Brands

Certificate of Completion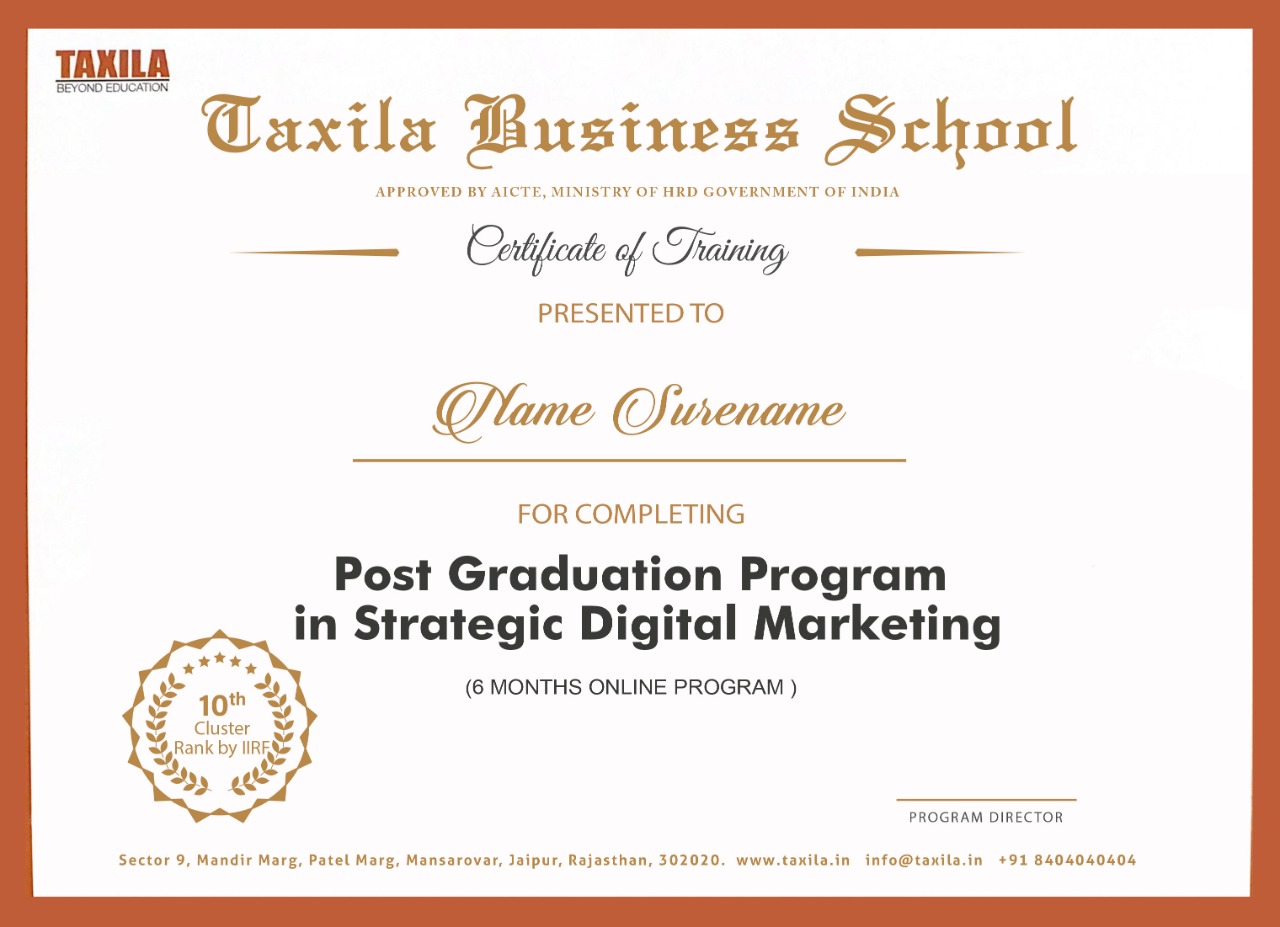 Complete your PGP in Stratgic Digital Marketing and earn a certificate.
Globally Recognised Certificate 
Life Time Validity
Professional Digital Marketing Certificate from Taxila Business School.
Taxila Business School Alumni Status. 
Live Classes and guidance from Top Business School faculties.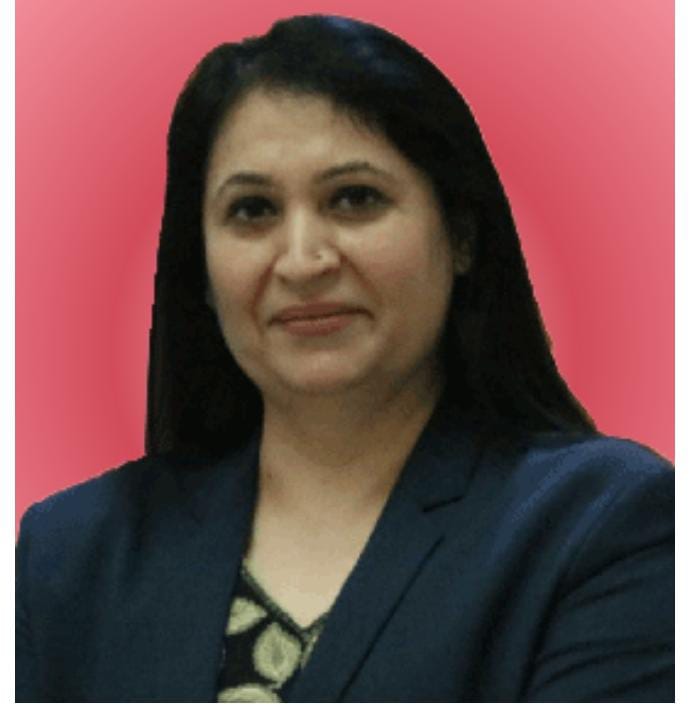 Prof. Lavina Khilnani
Prof. Lavina Khilnani is a veteran in the academic field with an experience of 20+ years in teaching. She started her journey with Indian International School on April 2002 later she join some prestigious educational institutions such as Taxila Business School, FMS, and ICG. She has 5 publications and her research papers are presented at various IIMs for publication.
Highly committed and end-result-orientated expert with superb communique skills. Proficient in the use of an enthusiastic and dynamic coaching approach as a method of making higher learners. Experienced in teaching an extensive variety of topics in Human resources and marketing. Expertise in managing events and fests along with an amazing academic experience.


Mr. Ashish Mishra

Mr. Ashish Mishra is having 12+ Years. of Rich Experience in IT & Digital Marketing Consultation. Since 2010 more than 98K Students have been Trained & benefited with Startup Mentorship. He has been Associated with India's Reputed Insititutions as a "Digital Marketing Trainer" & "Digital Startup Mentor". He owns expertise in Corporate Level "Strategic Digital Solutions & Research"
He is a Digital Entreprenure & Owning couple of succesful Digital Brands. He has personally Trained & Developed a Team of 1280+ Digital Business Consultant's Team Globally. He is associated with couple of MNC's & Popular Digital Brands as a Digital Business Strategist.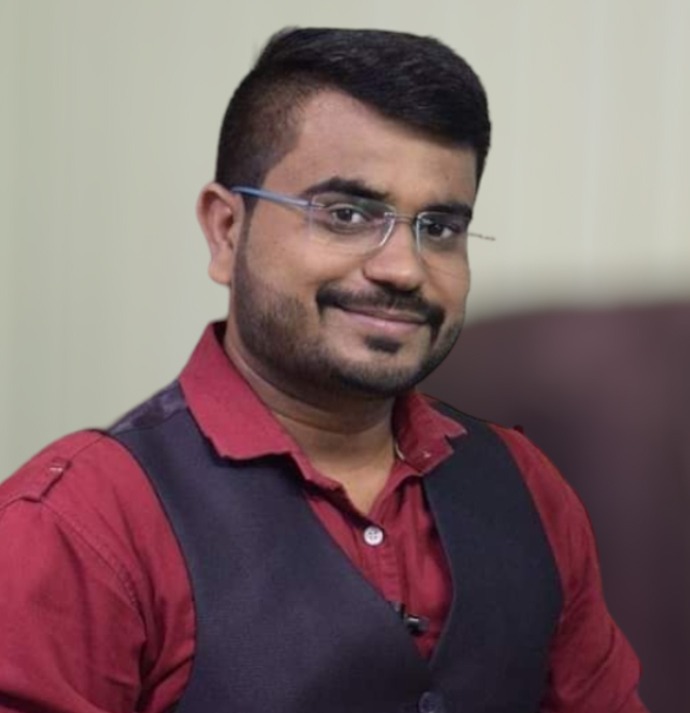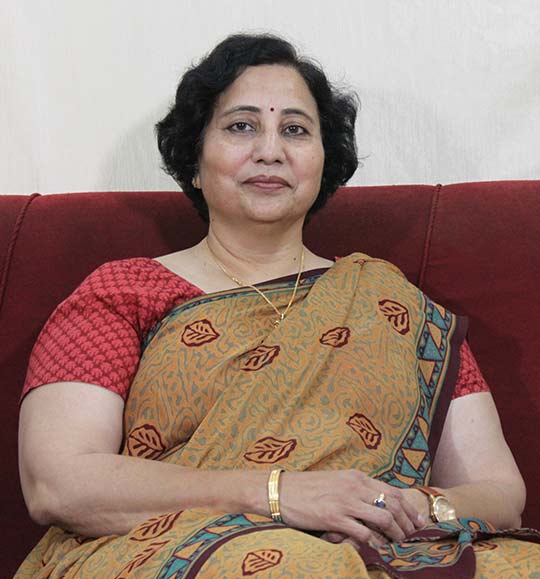 Prof. Alka Jain has 28+ years of extensive experience in the field of education.  She is willing to benefit the society and economy with her dual experience of corporate and academic fields. Her academic experience in northern and southern part of the country familiarizes students with cases from both the economies of the country.
Her specialization field is marketing and Human Resource and special area of interest is business ethics. Jainism has been the root of most of her ethics related researches while ancient Jain and Hindu literature serves as a platform for her efforts to familiarize the world with ancient Indian management systems.
Check your inbox to confirm your subscription